Take Back the Keys to Digital Audio
We are focused on expanding the delivery of quality music and audio to the home. S1Digital is 100% compliant with the Squeezebox interface standard, the best delivery mechanism for audio ever created. Every characteristic of our products and the partners we choose and are designed to make it easy to integrate reliable music.
We are invested in our integrator's success.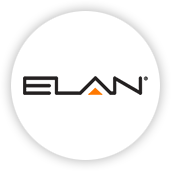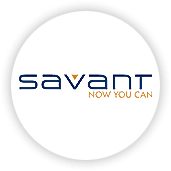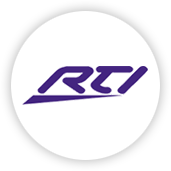 Control System Interfaces
To ensure that we can support every product we supply in every configuration, S1Digital maintains a live version of our certified partners control systems in-house. All of our products are run through a battery of tests with each system before they are released. Our quality assurance and support staff has been trained in each control system, and we offer clear step-by-step instructions for installation or troubleshooting.

iTunes Integration with Supersync
S1Digital offers synchronization with your iTunes library, when you install Supersync on a local PC or MAC. The ITunes music is then stored on the S1Digital server and cannot be interrupted by network issues, eliminating untimely tech support issues.We provide a Supersync on the S1Digital server and package a license for Supersync for your the customers local PC or MAC.
SqueezeBox Compatible
Logitech Squeezebox has over 250,000 units in operation featuring highly compatible control interfaces and alternative music applications. Logitech committed continued support to this platform in, Open Letter to Squeezebox fans. S1Digital is established as the reliable standard in the Squeezebox ecosystem.